Latest COVID-19 Updates
04/07/2021
The Government of Alberta announced new mandatory health measures to reduce the rising spread of COVID-19 provincewide with an update on an enhanced vaccine rollout plan. Please review the attached document for further information.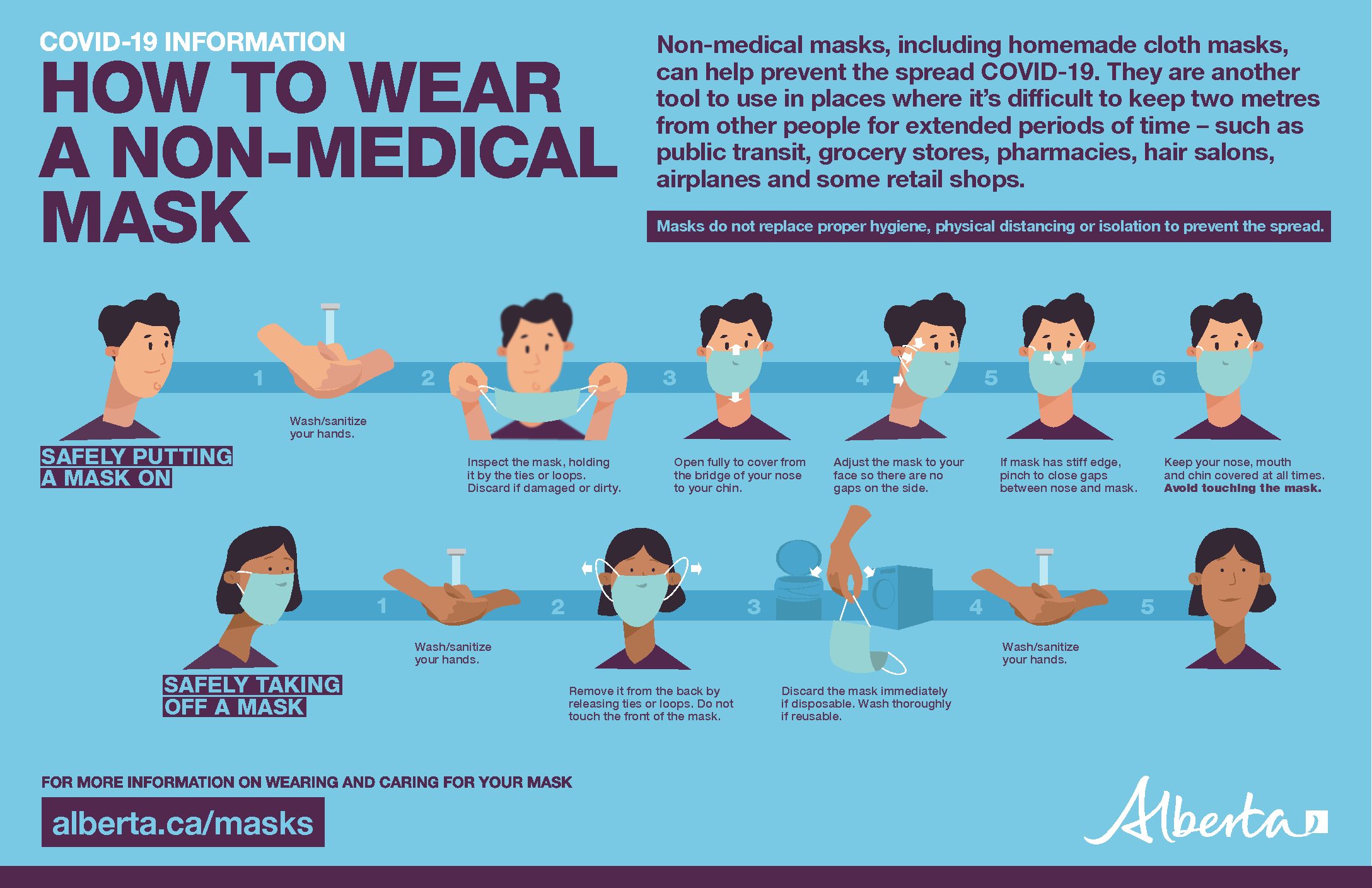 As the number of COVID-19 cases in Alberta are on the rise, it's important for us all to continue to adhere to the safety guidelines that are in place.
We are pleased to announce the resumption of services at Chrysalis. Over the past month, we have prepared for this time and aligned our phases of reopening with the Alberta Government plan. 
Last week, Chrysalis had to adapt to situational needs and temporarily reduce staffing as a result of implications that the COVID-19 pandemic has had in our community.
Health, Safety and Environment (HSE) at Chrysalis
The health and safety of our workforce and the individuals that we support is our top priority, with our HSE vision statement, "Be safe today for a better tomorrow." Chrysalis employs an HSE Coordinator who oversees the program and committee. We are proud to foster an environment where all members of the Chrysalis team contribute to building a corporate culture that cares about the safety and wellbeing of our team and of others so everyone can go home safely, everyday. 
We have implemented a Rewards Recognition Program which recognizes individual and group accomplishments of leading and championing an HSE culture at Chrysalis. 
Chrysalis continues to follow all public health orders and has implemented a number of additional safety practices, including but not limited to:
Use of personal protective equipment

Comprehensive health screening and environmental cleaning

Mandatory masks

Development of small cohorts to minimize risk and transmission

Implementation of an HSE program
Our Woods and Plastics Chrysalis Employees receiving their HSE Challenge Coin from our HSE Coordinator.
AN ALBERTA SOCIETY FOR CITIZENS WITH DISABILITIES.