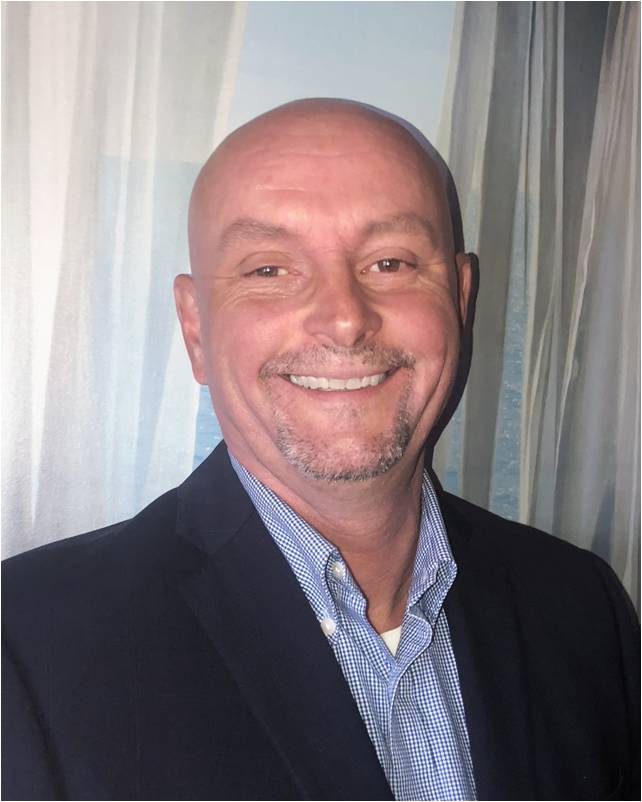 Tony is an accomplished senior leader in Human Resources with over 30 years of business experience within the ATCO Group of companies. His positions have spanned many various disciplines including human resources, operational management and the technology groups. He has strong business acumen coupled with technical experience and an entrepreneurial mindset.
Tony is a graduate of the University of Alberta's Human Resources Program, as well as an Instrumentation Engineering Technologist from the Northern Alberta Institute of Technology. In addition, Tony has graduated from the Alberta Society of Arbitration and Mediation with a focus on Mediation and Negotiations and has a Project Management certificate from Mount Royal University.
Tony believes that a strong understanding and appreciation of operational business issues is essential when developing strategies related to all HR functions. These strategies are linked to the business through talent acquisition, compensation, operational support, labour and employee relations, performance management as well as training and development.
Tony is a past member of the Ronald McDonald House Board of Directors. In his spare time, Tony enjoys spending weekends at the lake with his wife (Shari), and helping their five adult children grow into their own careers while making sure they have fun along the way.
Go Back