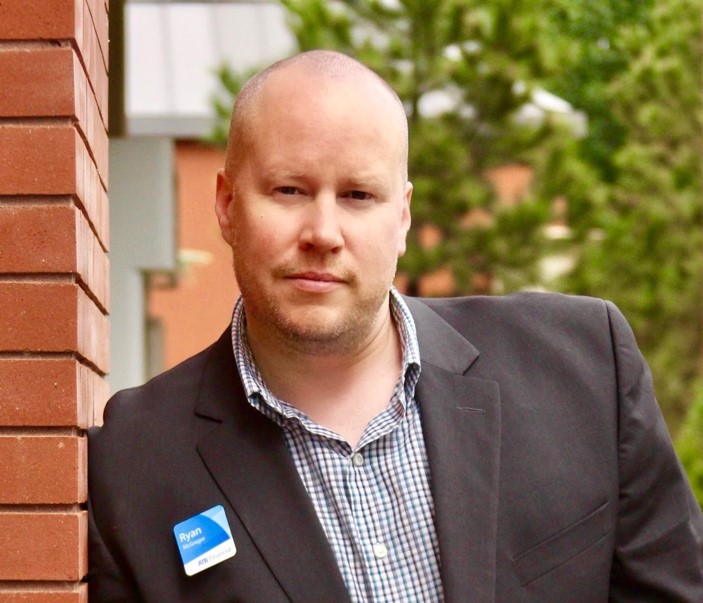 Ryan serves with ATB Financial as the Director of Small Business for the Edmonton market. With over 10 years of commercial finance and advisory experience he joined the board July 2018 and serves on the Chrysalis Business Development Advisory Committee.  
Growing up in family businesses and then spending over 18 years in the hospitality industry, he grew to love the local entrepreneur and has since dedicated his time to helping local small and mid-sized organizations to grow and forge new paths across Canada and around the world.
At home, Ryan works for his 3 year old son and wife of 10 years. His personal passions include residential and commercial real estate, music, carpentry, investing and  fitness. 
Go Back