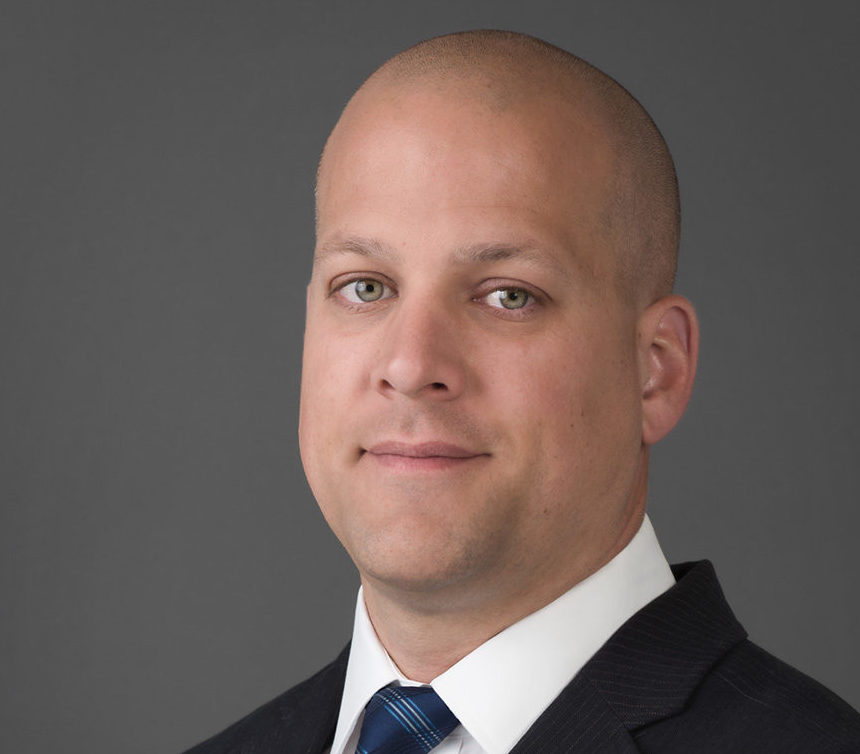 Paul joined the Chrysalis Society Board in 2016 and in 2019 he was elected Chair. 
Paul is an accomplished Project Manager and Professional Engineer with over 14 years experience across many sectors including; oil and gas, mining and metals, utilities, chemical, rail, and commercial construction.
Paul received a Bachelor of Mechanical Engineering with a Diploma in Technology Management and Entrepreneurship from the University of New Brunswick, in 2006. He was granted the designations: Project Management Professional (2009), Professional Engineer (2010), and Certified Cost Engineer (2016). Paul is currently pursuing the ICD.D designation through the University of Toronto.
Paul currently resides in Calgary, Alberta, with his partner. In his free time, he enjoys playing piano, hiking, and spending time with family and friends. Paul enjoys giving back to the community in a variety of ways and is ecstatic to be part of the Chrysalis family.
Go Back