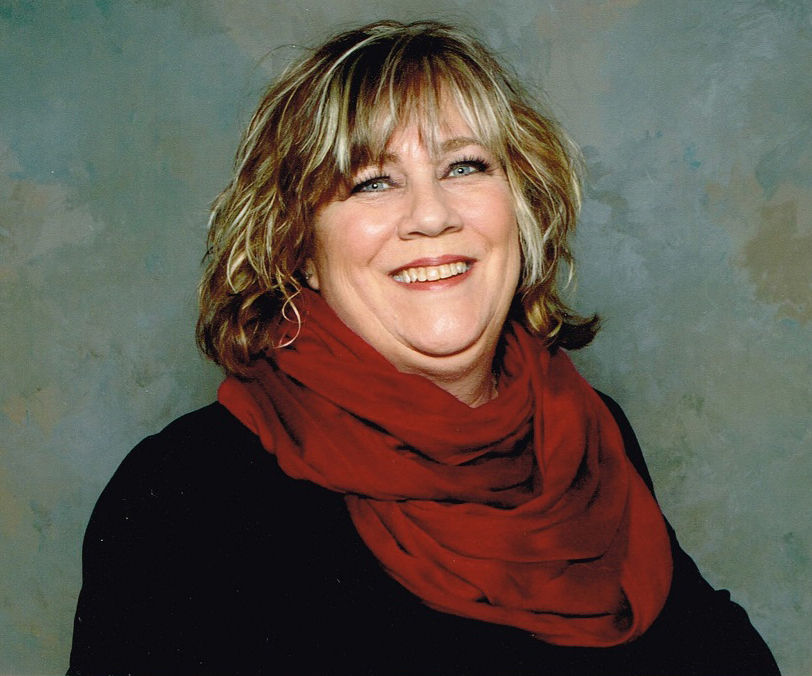 Since 2014, Kim has assumed various leadership positions with the Chrysalis Charitable Foundation Board. In 2018, she became the Chair and is excited about helping Chrysalis set the stage for the next 50 years of excellence in serving our clients. In 2020, she moved to the role of Past Chair on the Board.
Kim and her husband are partners in the financial services field with almost 20 years of experience. In her role, she offers insightful financial counsel and education to clients from all walks of life in addition to supervising and coaching the seasoned agents on her team.
Over the last 25 years, Kim has undertaken several volunteer roles in the community, and has truly found her home with Chrysalis. Over the last several years, Kim has mentored the Chrysalis Social Butterflies Toastmasters Club. She has helped some of the individuals we serve in finding and using their voice, and continues to advocate for those still striving to be heard. She is a passionate and committed voice for Chrysalis in the community.
Go Back