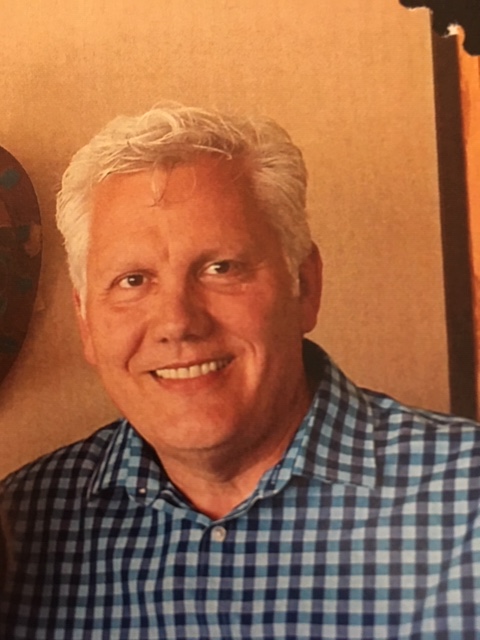 Allan Aubry is a recently retired senior leader with 35 years of experience in the public service sector. He has served in the areas of Human Services, Corrections, Alberta Alcohol and Drug Abuse Commission (AADAC) and most recently, Alberta Health Services.
Allan studied psychology and criminology at Carleton University and Simon Fraser University. He's overseen numerous boards responsible for supporting individuals with addiction and mental health concerns, and he's been involved with community development boards.
Allan joined the Chrysalis Society Board in 2018. He looks forward to his involvement with Chrysalis and ensuring our clients receive the best services and care possible.
During his free time, he enjoys travel and spends a great deal of time at the lake.
Go Back