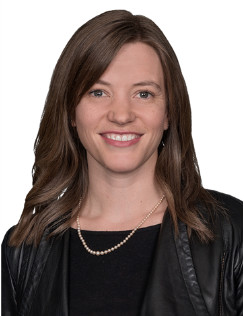 Alexa Verspoor is a regulatory associate with Fasken LLP in Calgary. She offers her experience in administrative law, environmental and regulatory law, intellectual property and aboriginal law.
Alexa clerked with the Federal Court of Canada in Ottawa in 2014/2015 before moving to Calgary to begin working in private practice. She is a member of the Canadian Bar Association and the Canadian Energy Law Foundation.
She began serving on the Chrysalis Society Board in 2019.
Go Back