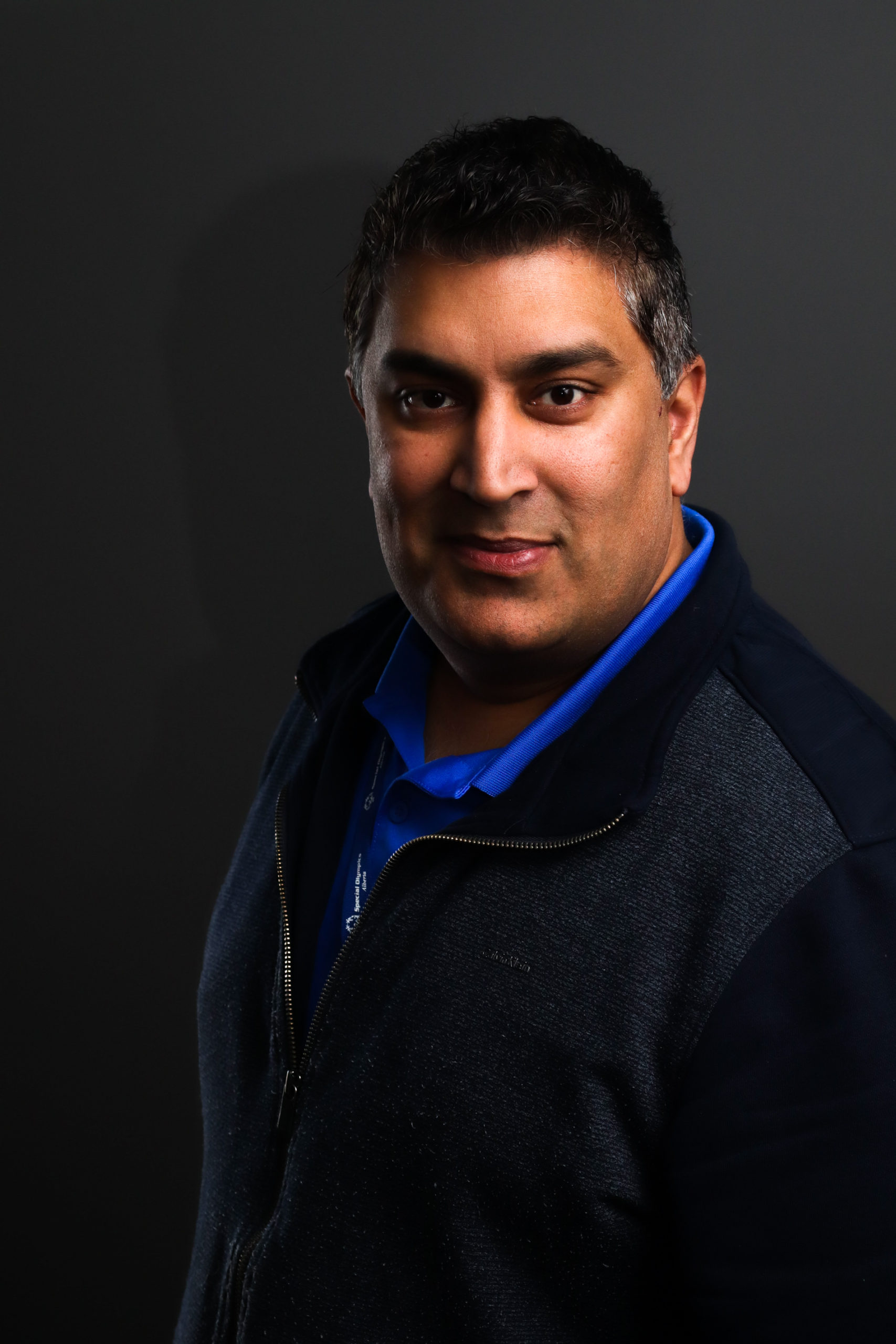 Krishna is a dynamic and creative communications professional who brings an eclectic collection of experience over the last 15 years in marketing, communications and networking. His formal training includes two bachelor's degrees from the University of Alberta (Sociology) and Red Deer College (Motion Picture Arts).
Krishna's work has taken him throughout Alberta, British Columbia, plus Illinois and Pennsylvania. He values service to others, accountability, and the relentless pursuit of excellence and care in all tasks. He has a deep passion for sharing stories involving camaraderie, relationships, and client experiences. 
Krishna has worked with all levels of government, most recently in the non-profit sector, primarily in the disability services field. He has beautiful memories working for both Special Olympics Alberta and Chrysalis. 
Krishna proudly joined the Chrysalis Charitable Foundation Board in January 2020.
Go Back