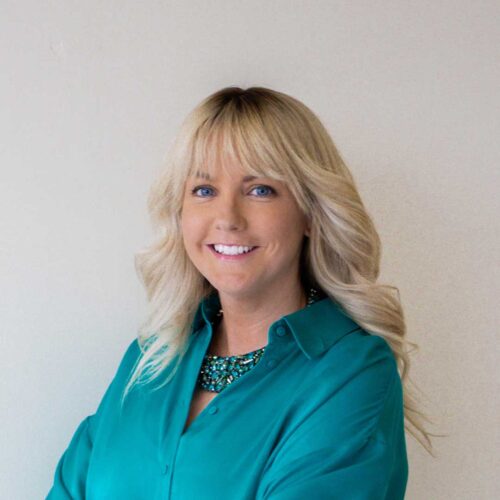 Shauna McCallum
Vice President (VP) of Programs and Services
Shauna McCallum
Vice President (VP) of Programs and Services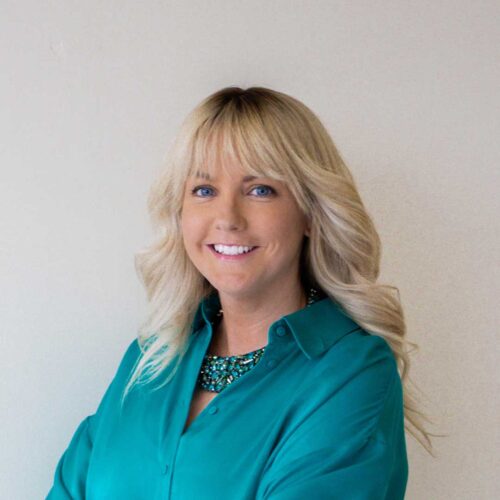 If you had to describe what you do for work in a hashtag (#), what would that be?
#Optimism&OpportunitiesOfficer
Years of service at Chrysalis:
What do you like/love about Chrysalis and your role?
Everything. I am challenged daily, I get to interact with some amazing folks, and I love to see people grow/develop and succeed.
What do you enjoy doing when you are not working (i.e. what's your perfect day):
Spending quality time with my two best friends (my husband Dave and dog Rocco); fishing, going to the movies, watching true crime/dateline and of course eating donairs.
What are your top strengths/talents?
Multi-tasker and organized. I can also turn anything into a competition/game and I think that's a talent.
When are you at your best?
I'm at my best when I am taking care of myself (physically and mentally), and can see that I am making an impact and change on things for the better (feelings of accomplishment).
Who is a leader you look up to/why?
I have been fortunate to have many great (and not so great) leaders in my life that have helped shape my own leadership style. For the more "famous" leaders, Simon Sinek and Oprah will always go down as two of my favorites.
AN ALBERTA SOCIETY FOR CITIZENS WITH DISABILITIES.