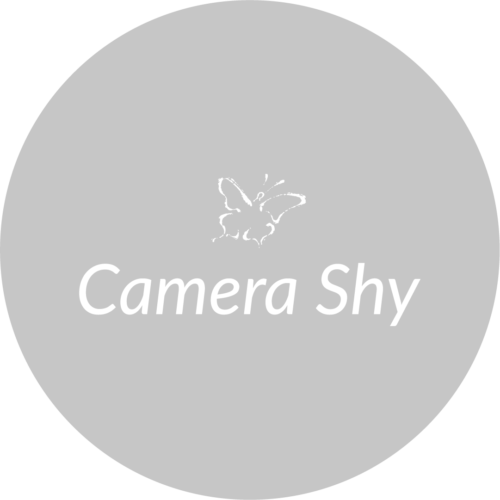 Reid Beneteau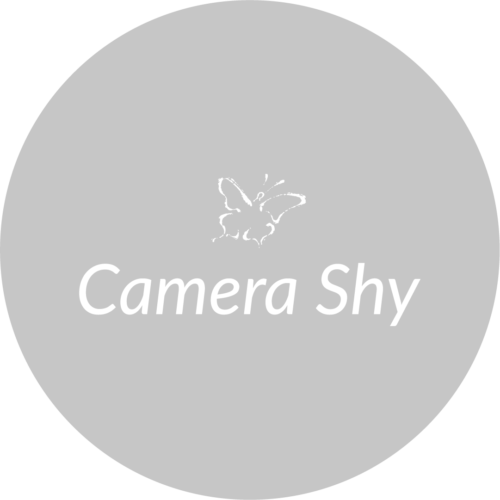 If you had to describe what you do for work in a hashtag (#), what would that be?
Years of service at Chrysalis:
What do you like/love about Chrysalis and your role?
I love working for an organization that is in the business of caring for people. While my role and end product is more about supporting from "behind the scenes," knowing that I get to help make the world a better, more inclusive place gets me up and going in the morning.
What do you enjoy doing when you are not working (i.e. what's your perfect day):
I enjoy going on adventures with my partner and stepson; watching documentaries; hosting dinner parties with friends; and writing and recording music.
What are your top strengths/talents?
My top strengths and talents include mentoring and developing junior staff; coming up with creative and innovative solutions to problems; and keeping calm during turbulent times.
When are you at your best?
I'm at my best when I have the opportunity to collaborate on creative projects or tasks with a small team of people.
Who is a leader you look up to/why?
One of many leaders I look up to is Ruth Bader Ginsberg. She fought tirelessly for gender equality and human rights for diverse populations at a time when doing so was much more of an uphill battle than it is today; she stuck to her convictions no matter the resulting backlash; and she was still hitting the gym hard up until the day she died. 
Anything else you'd like to share?
1) When we include people who are different from us in our communities, all of society benefits.
2) Not all accountants are boring; the majority of us are super fun and interesting individuals!
AN ALBERTA SOCIETY FOR CITIZENS WITH DISABILITIES.