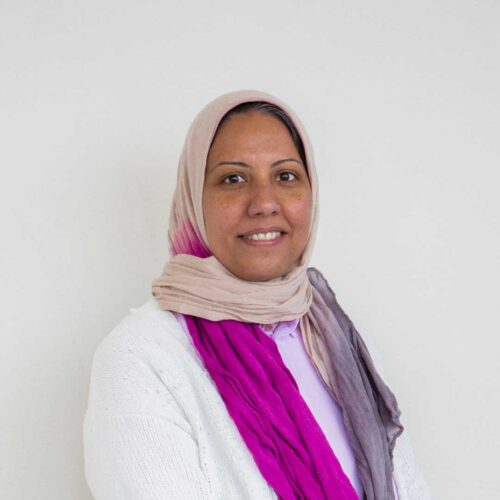 Noura Ali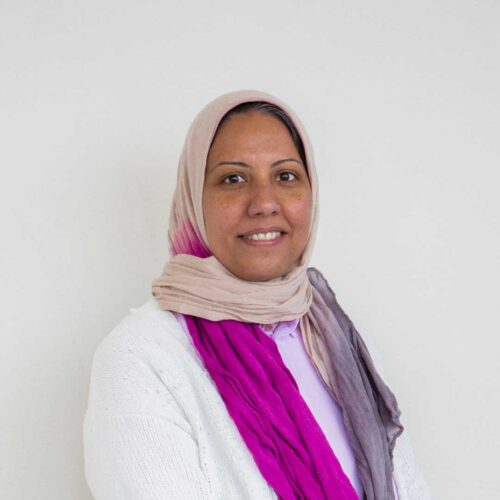 Years of service at Chrysalis:
What do you like/love about Chrysalis and your role?
Collaboration. I love my job because everyone shares the same vision and is dedicated to the mission.
What do you enjoy doing when you are not working (i.e. what's your perfect day):
Shopping, Reading and Kickboxing.
What are your top strengths/talents?
I'm very organized (OCD ish).
When are you at your best?
When I am surrounded by my loved ones.
Who is a leader you look up to/why?
I look up to a leader who is tolerant of others and respects all people, a leader who believes in opportunities  and who is always thinking of new and easy steps to improve people's life/ career, and a leader who shows great passion in every decision that they make.
AN ALBERTA SOCIETY FOR CITIZENS WITH DISABILITIES.