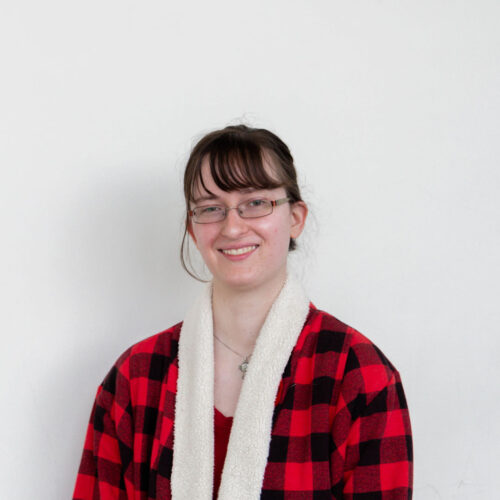 Margit Warner
Personal Development Class Facilitator
Margit Warner
Personal Development Class Facilitator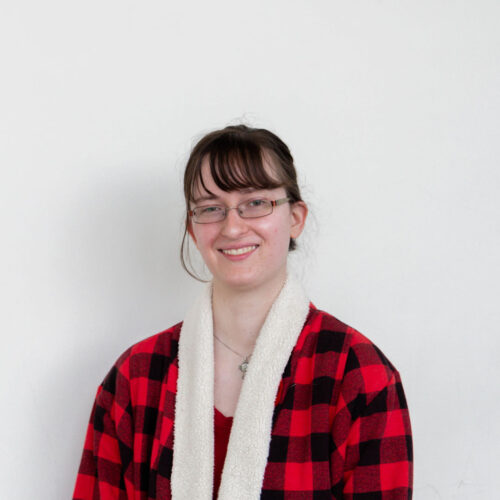 If you had to describe what you do for work in a hashtag (#), what would that be?
Years of service at Chrysalis:
What do you like/love about Chrysalis and your role?
I love working with people and helping them develop the skills they need to succeed. I also love working as part of a team to support our clients 🙂
What do you enjoy doing when you are not working (i.e. what's your perfect day):
Watching the snow fall, baking, spending time with my dog and family.
What are your top strengths/talents?
Patience, sense of humor, and perseverance.
When are you at your best?
When I am working with a team for the betterment of others.
Who is a leader you look up to/why?
Eleanor Roosevelt. She was one of the architects of human rights and never gave up on her vision for a fairer, more free world.
AN ALBERTA SOCIETY FOR CITIZENS WITH DISABILITIES.