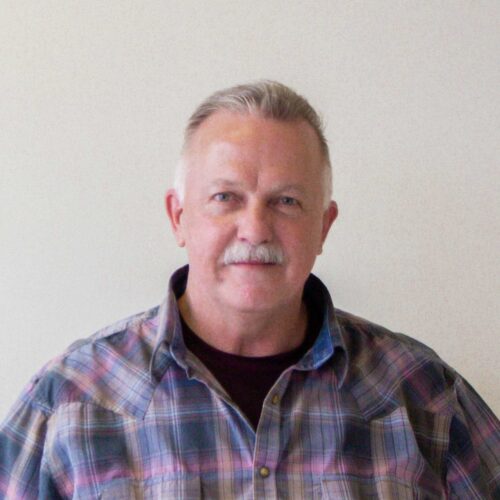 Joel Allen Tomas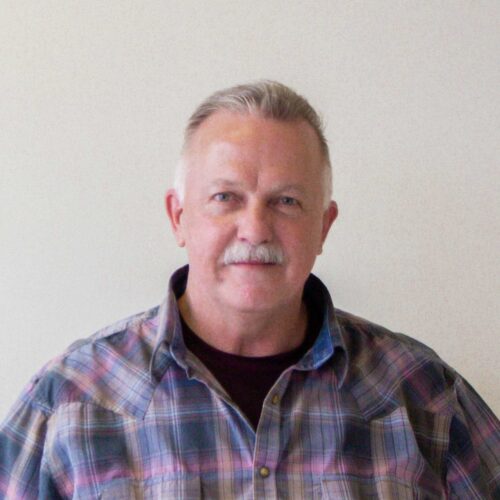 If you had to describe what you do for work in a hashtag (#), what would that be?
Years of service at Chrysalis:
What do you like/love about Chrysalis and your role?
People helping people succeed, a respectful workplace. The ability to build a HSE Management System through collaboration which will stand the test of time excites me.
What do you enjoy doing when you are not working (i.e. what's your perfect day):
Family time, building projects, fishing, hunting and camping.
What are your top strengths/talents?
Temperance, respectful, factual, industrious.
When are you at your best?
When working towards group objectives in collaboration with others.
Who is a leader you look up to/why?
My father, his commitment and perseverance towards achieving goals were second to none.
AN ALBERTA SOCIETY FOR CITIZENS WITH DISABILITIES.