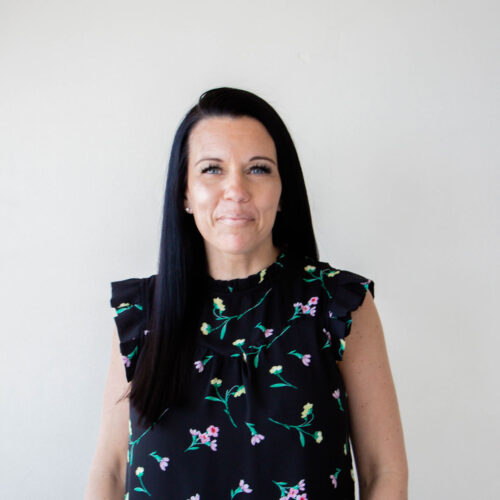 Heather Richards
Director of Programs and Services, Edmonton
Heather Richards
Director of Programs and Services, Edmonton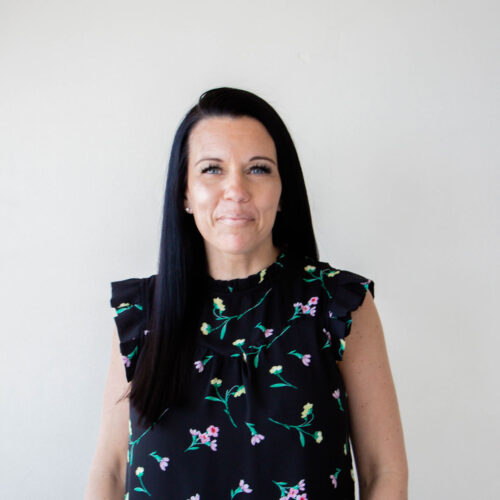 If you had to describe what you do for work in a hashtag (#), what would that be?
#YEGPrograms&ServicesNavigator
Years of service at Chrysalis:
What do you like/love about Chrysalis and your role?
I love that I get to be a part of a team that values coming together to find innovative ways to provide service excellence.
What do you enjoy doing when you are not working (i.e. what's your perfect day):
Spending time with my family and keeping active.
What are your top strengths/talents?
Accountability and endurance… I will show up and work hard every day and own my actions.
When are you at your best?
I'm at my best when pulling apart complex problems and figuring out what's actually going on.
Who is a leader you look up to/why?
Any coach, teacher, or leader I have crossed paths with. I try to take something from each experience and see where and how it fits into my own leadership.
Anything else you'd like to share?
I never wear socks, I always carry a pair of running shoes in my car, and I will never say no to going for a run.
AN ALBERTA SOCIETY FOR CITIZENS WITH DISABILITIES.