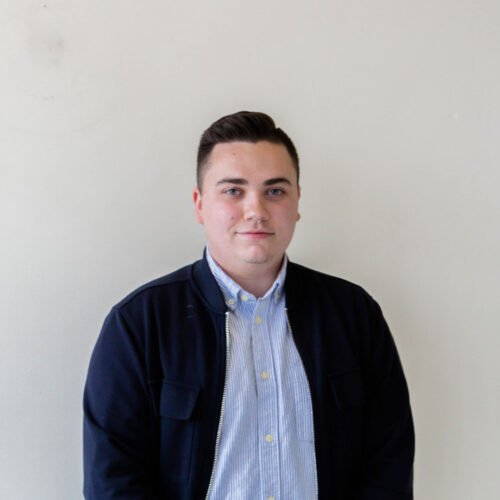 Grayson Thate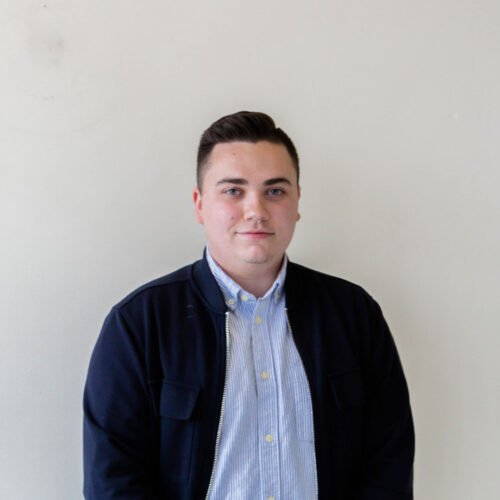 If you had to describe what you do for work in a hashtag (#), what would that be?
Years of service at Chrysalis:
What do you like/love about Chrysalis and your role?
I love the ability to connect with new people and advocate for tangible change in policy and in the workforce!
What do you enjoy doing when you are not working (i.e. what's your perfect day):
I love tap dancing and snuggling with my dog!
What are your top strengths/talents?
Organization! I love to come up with different ways of organizing things. Color-coded and alphabetized files are my jam!
When are you at your best?
When I am following a schedule and a to-do list! I do my best when everything is organized!
Who is a leader you look up to/why?
My mother is such a strong and patient woman who I have always looked up to. She embodies so much grace and empathy. I hope to carry the kindness that she holds.
AN ALBERTA SOCIETY FOR CITIZENS WITH DISABILITIES.