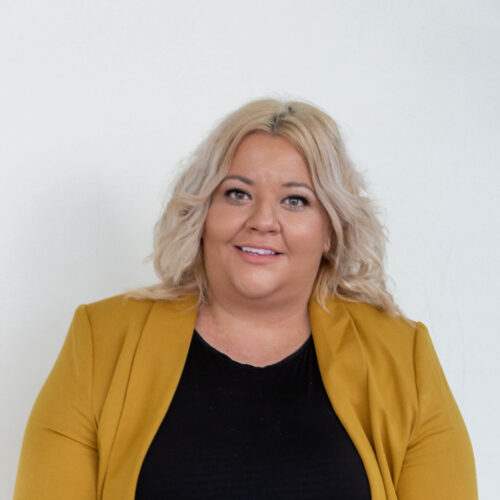 Faith McGeough
Community Disability Service Practitioner
Faith McGeough
Community Disability Service Practitioner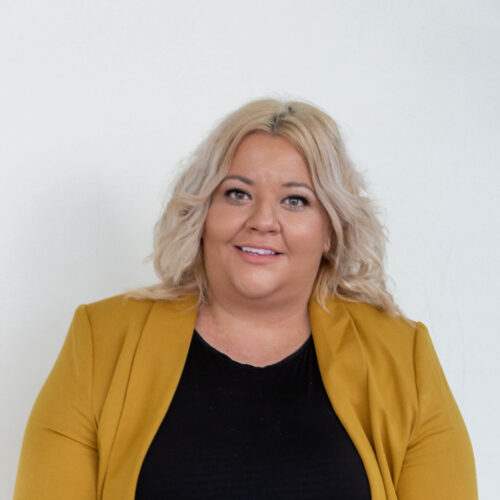 If you had to describe what you do for work in a hashtag (#), what would that be?
#changingpeoplesliveswithwork
Years of service at Chrysalis:
What do you like/love about Chrysalis and your role?
The impact you have on the people we help. It's such a beautiful thing to experience and sometimes can have you in tears to see the growth.
What do you enjoy doing when you are not working (i.e. what's your perfect day):
Going to the gym, meditating, spending time with family and friends, and anything involving music.
What are your top strengths/talents?
I am an empath, so when people are going through something I want to help and make that difference.
When are you at your best?
Always, I do my best to be optimistic and positive in life so even in the hardest of times I realize it's about growth not hardship.
Who is a leader you look up to/why?
My dad is the one person I have always looked up to. He was a therapist for several years and had the most incredible heart. I strive to be like him every day.
AN ALBERTA SOCIETY FOR CITIZENS WITH DISABILITIES.